A proven quality control process
Atelier d'usinage de Précision Innova is a full-service machining firm. We offer a full range of machining services, including welding, grinding, turning and milling. In addition, our quality control process ensures that all items produced in our workshop conform with the specified tolerance levels. Only high-quality parts are approved by our team!
A partner of choice
Atelier d'Usinage de Précision Innova is business partners with Lefebvre Engineering, a firm located in the United Arab Emirates. Thanks to this association, we are able to serve numerous countries in the Middle East, while benefiting from the massive production capacity of our partner.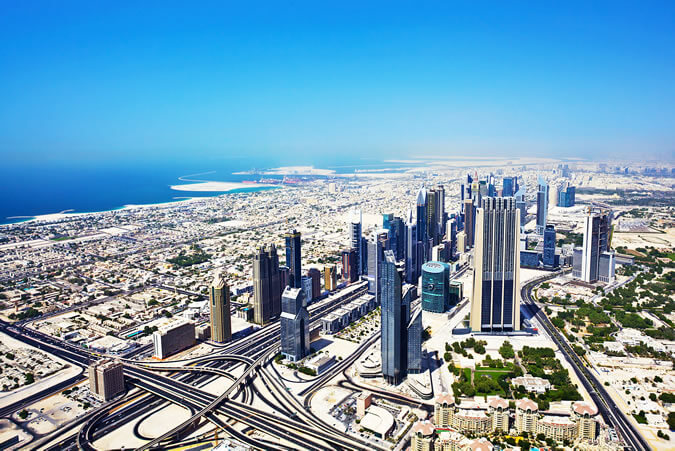 Our Market
Since its inception in 1978, Atelier d'usinage de Précision Innova has proudly provided its services to a large number of companies in various industries such as pulp and paper, textile, hydraulic, mining, food processing, energy, environmental and municipal.
Our focus on customer needs and satisfaction, combined with our on-time project delivery policy and our total commitment to quality, have made Innova the success it is Today.